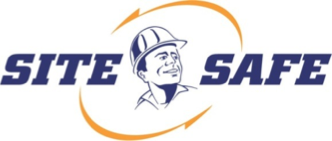 Specific Site Safety Procedures
A high level of rigor around Safety Procedures is paramount to Pro-Net Safety Nets Ltd. Prior to commencement of any works a detailed site Specific inspection is carried out to assess all potential risks and hazards.
Its very important to have a close liaison with builders & have rigorous practice of Workplace Site Specific Safety Plans & high levels of communication.
All of our riggers follow a templated procedure of installation to ensure Health & Safety & correct protocols is adhered to. At completion of work the client will be given guidance to familiarise themselves with:
– General recommendations around the installation and use of safety nets
– the role of Pro-Net in establishing and removing the net system
– Risk management & awareness of hazards likely to damage the nets
– Final site inspection & briefing on an evacuation plan in the event of an accident.
– The site is tagged by the Installer reiterating site specific Safety Hazards, Net care instructions & Contact Details.
– When the nets have been installed and inspected by our team and a handover certificate completed by our certified rigger, the client can then commence works above the safe area of the net.
All of our safety documentation has been produced in such a format as to ensure that it complements the usual onsite safety policies  created by the client & Principal Contractor. If you have any specific Health & Safety requirements or specific needs for your site then please dont hesiatate to contact us prior to installation.